WE ARE PROUDLY SERVING ALL OF NORTHERN MINNESOTA

General Waste is locally owned and operated on the Iron Range, and supports the management of waste for the mining industry.  We are trained, certified operators, using a business model designed to support the iron range, mining and mining vendors. We are members of the Iron Mining Association (IMA) and Northern MN Builders Association (NMBA).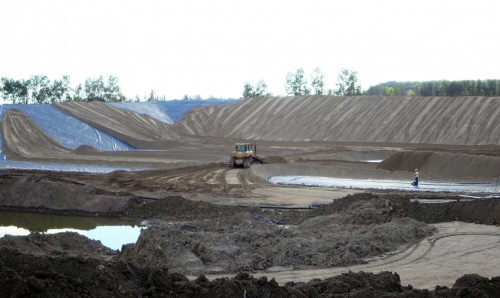 NEW & IMPROVED LANDFILL


General Waste is excited to announce the major expansion of their landfill with its new Industrial Lined Landfill, located in Keewatin, MN. The project commenced in early May 2014 and officially opened October 1, 2014.  << Read More & View Images >>
CONTACT US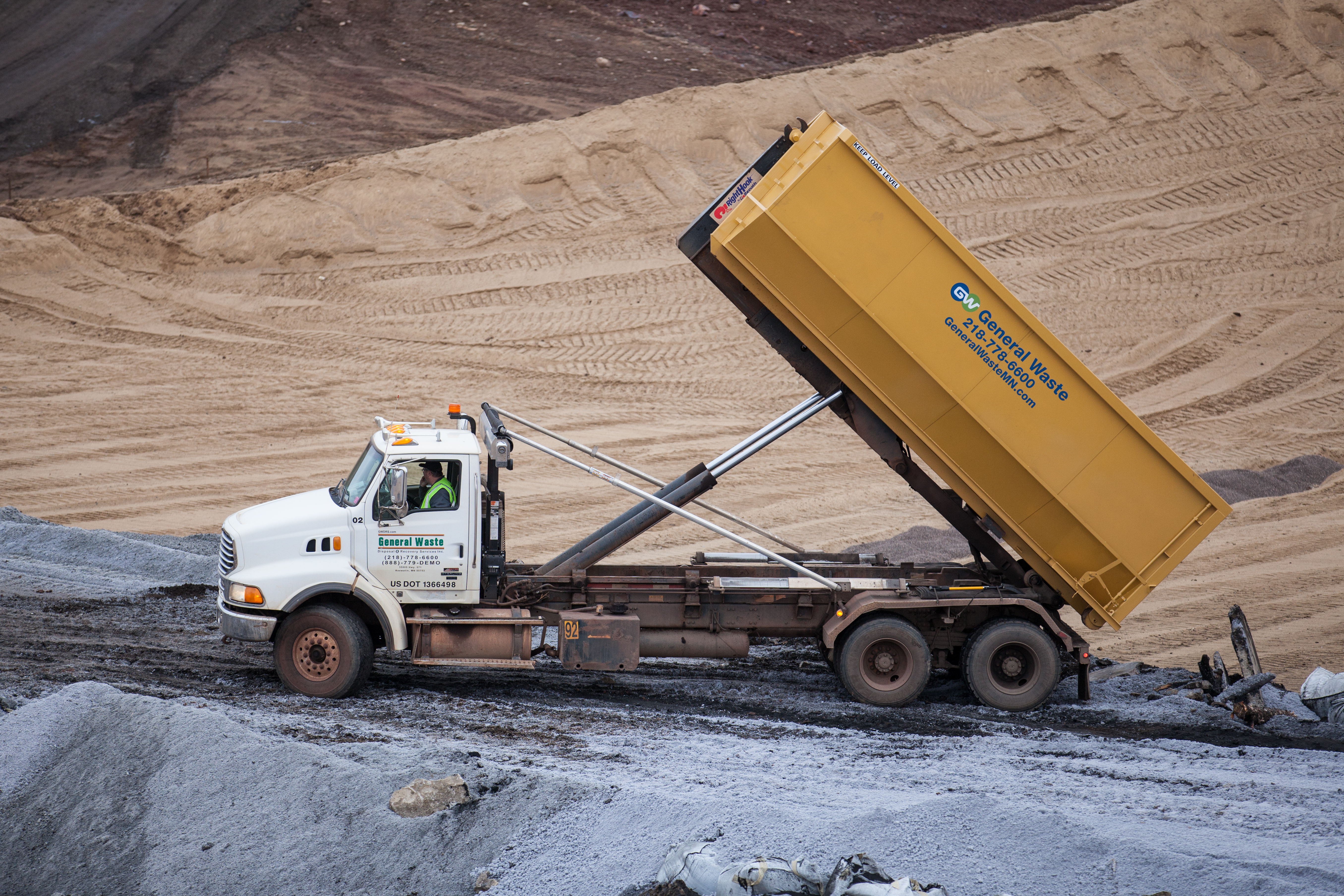 Let us help you get the most out of your solid waste budget!
HOW CAN WE HELP YOU?

»
ENVIRONMENTAL STEWARDS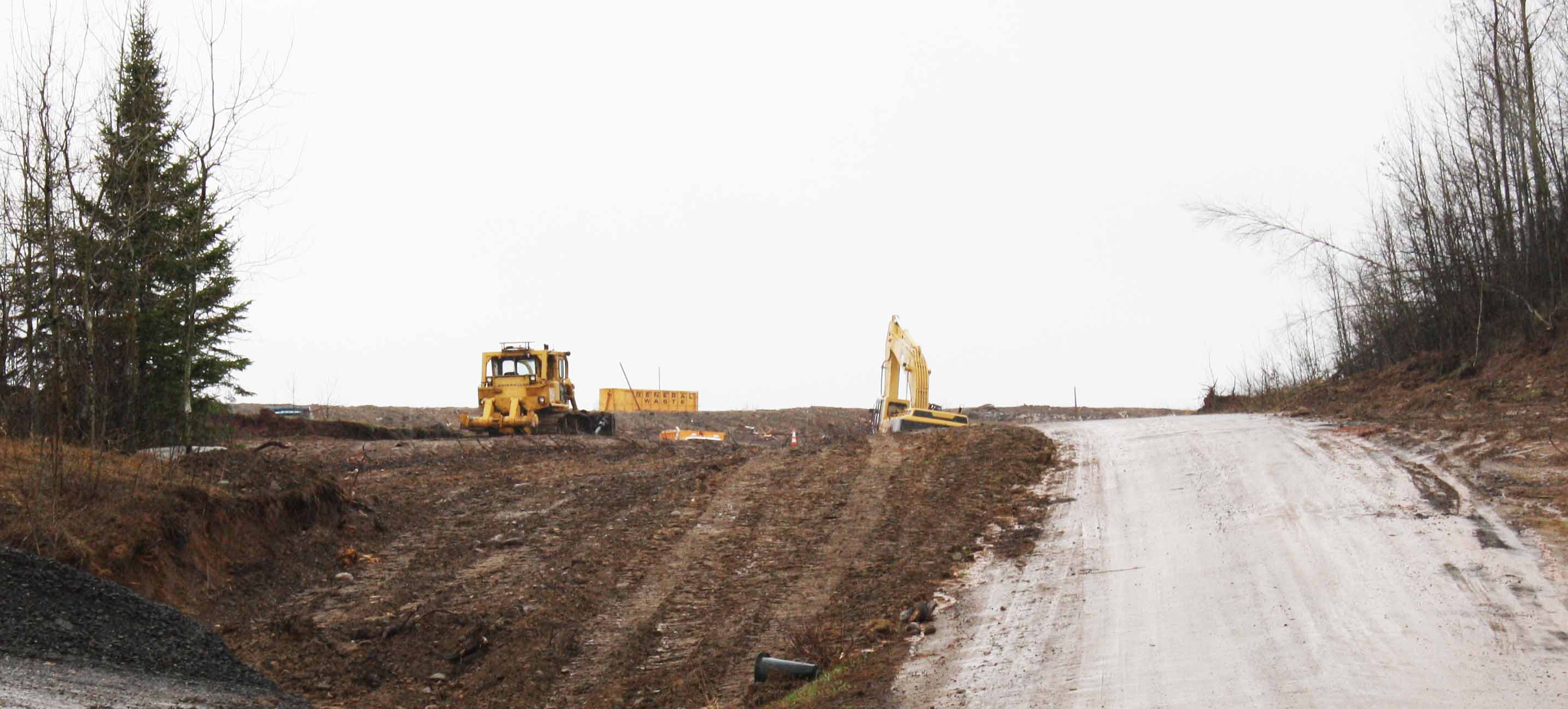 General Waste works with the local communities to develop recycling techniques and programs designed for their specific needs.
RECYCLE

»
LOCATION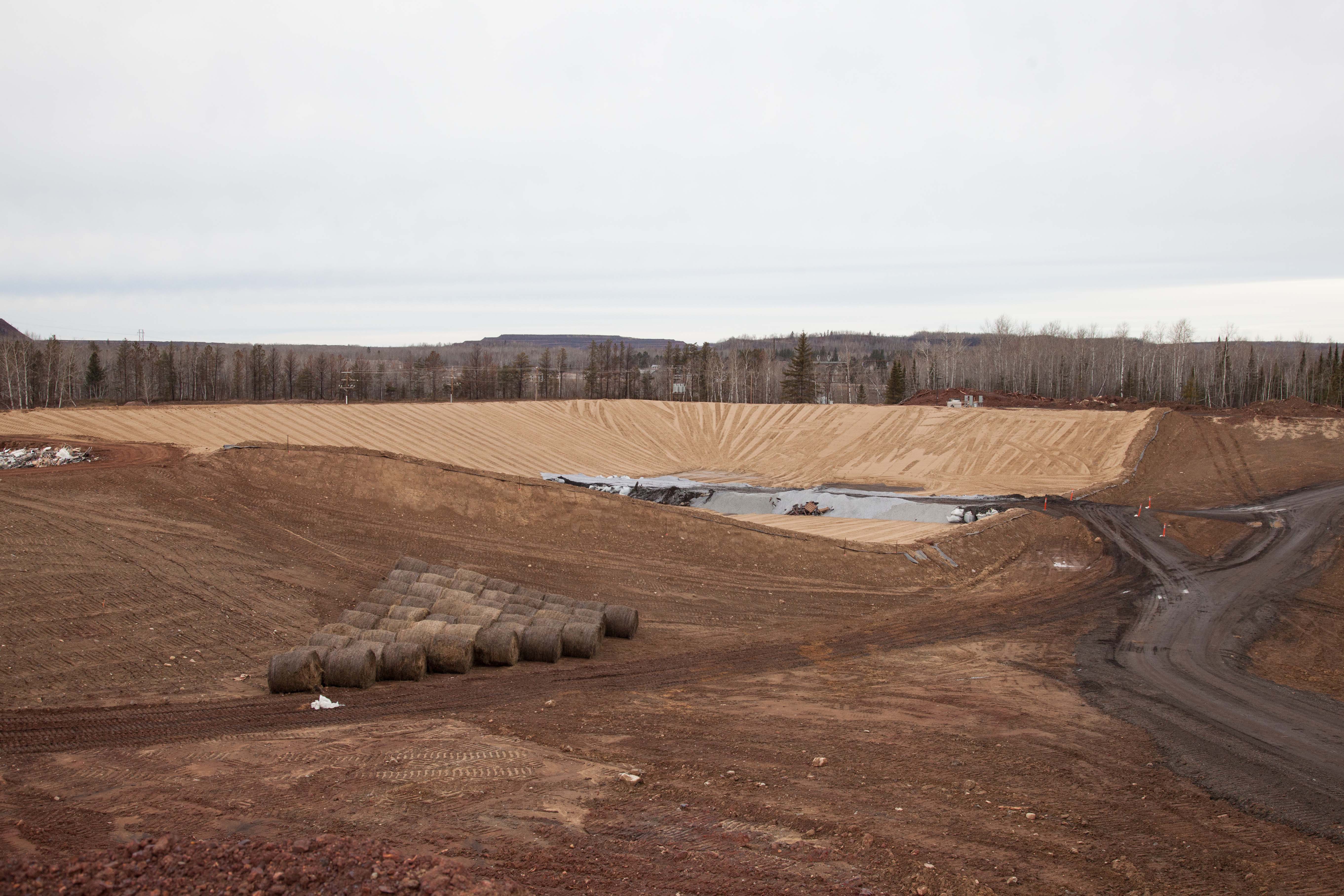 Landfill is located in Keewatin, MN
LOCATION

»
Copyright ©, 2017 General Waste